Going Beyond
Lebanon | Syria | Jordan | Oman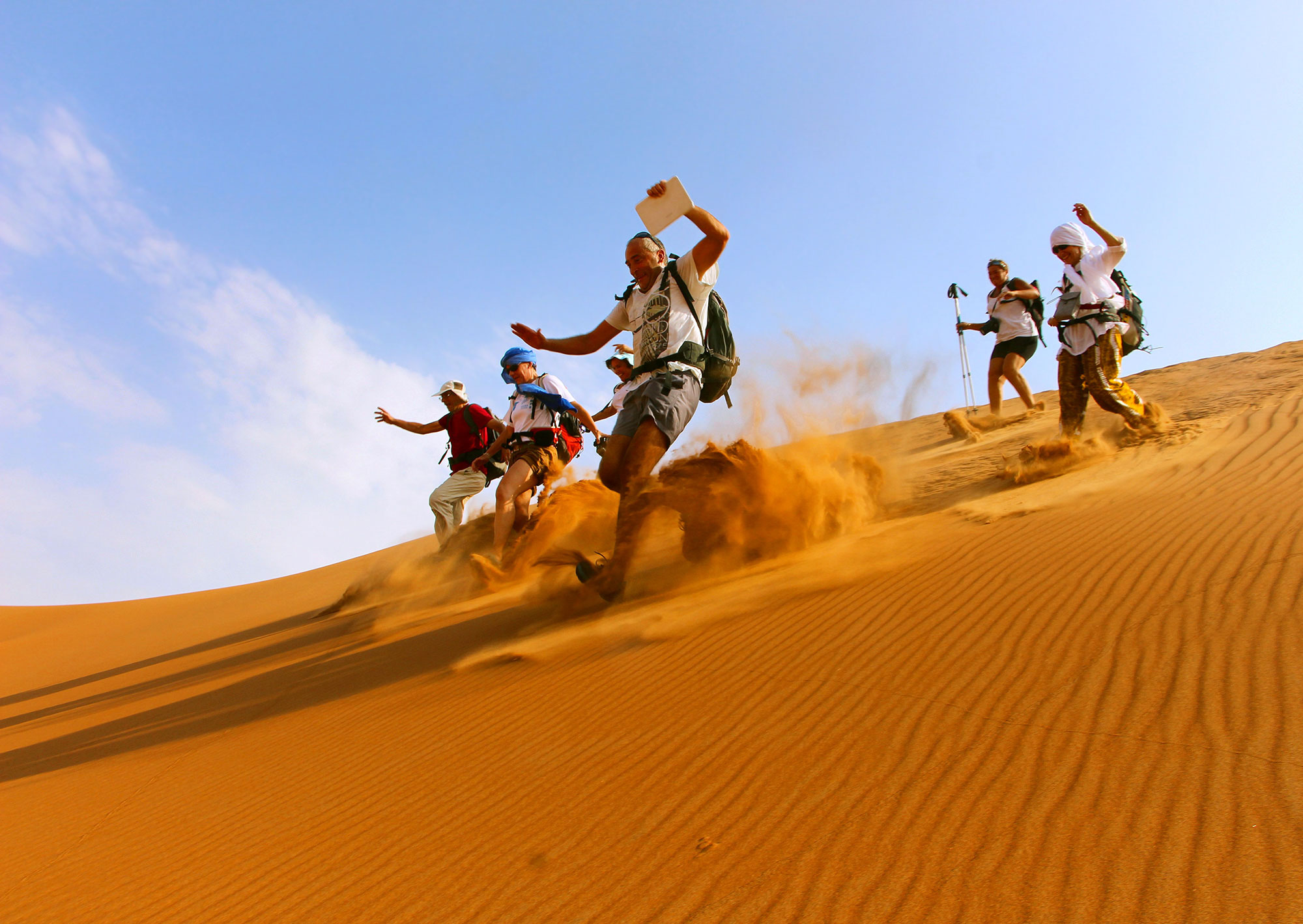 About 
TLB Destinations
TLB Destinations, an incoming tour operator, founded in 1996 under tourism license #291, offers responsible travel experiences in the Middle East - Jordan, Lebanon, Syria, and Oman. We have 23 years of experience in conceiving and taking travellers on action-packed trips with an emphasis on contact with the local community.
Pioneers in responsible travel programs in the Middle East, we sought the revival of historical and cultural heritages through itineraries of "Discovery and Culture".  Also pioneers in Adventure Travel programs, we trek, ride, and hike through the land. Itineraries of "Discovery and Adventure" voyages lead to authentic encounters with local people.
We travel differently, off the beaten path, through civilizations and cultures of the past and present. 
destinations
The Middle East
As a service-oriented region, it breathes the warmth and vibrance of its people. Sharing a cup of tea or coffee is the expression of the inviting smiles. Travel and tourism soared to become among the leading sectors of these local economies.
Naturally, we were drawn to the Middle East; Lebanon, Syria, Jordan, and Oman.
Twenty three years ago, we joined forces with our partners in the industry, building strong and solid long-term relationships. We trekked and tracked these pristine mountains, spectacular gorges, and mesmerizing deserts, transforming them into adventurous trails.
programs
Conception & Themes
Spend a night with a local family, enjoy a meal with them and discuss their daily concerns about life, family, work, food, and customs; while with their instruments, they start playing their music, inviting you to sing, dance, and laugh… Then, you return home with happy moments that carried your dream beyond time and distance…
For TLB Destinations, the trip's authenticity lies in the essence of those charming encounters; to live, breathe, and taste the destination as seen through the eyes of the locals. Therefore we conceive our programs as experiences designed with care, attention, and respect towards the local cultures and with responsibility, professionalism, and creativity towards you, our visitor.
Our programs range from preconceived to tailored, span a few hours to weeks, cater to individuals to company groups, and cover an a array of themes meeting your diverse interests:
We share with you the experience of the city, immersing you in the city life and stories through encounters & discoveries facilitated by local professionals from artistic, social, and cultural backgrounds; putting their skills and personal perspectives of the city at the service of the visitors.
Conversing with a political analyst over coffee about the Lebanese political dynamics, savoring the city along a green/food trail with a food designer, enjoying an embodied understanding of a Beiruti's everyday lifestyle through a local performer, viewing the cityscape from balconies and windows of uncelebrated buildings with an architect …
* Pioneers in "Cities & People" programs in the Middle East
We share with you a passion to explore history and to experience new unfamiliar customs and cultures.
Sail over the reefs in a glass-bottomed boat, exchange ideas with the local archaeologist, stroll in old souk streets of cities on the coast, walk in the footsteps of Laurence of Arabia, « float » in the saline waters, visit traditional villages with red tile houses, indulge in local cuisine and refined wine, ride up green mountains in cable cars, wonder at colored rocks and carved façades in the rose city, walk through colonnaded streets, temples and theaters of Roman sites…
We share with you our passion for adrenaline-charged activities and love of adventure while discovering, on a personal level, the Middle Eastern cultures.
Desert camping at the Euphrates River, safari rides through sand dunes, off-road 4X4 mountain tracking, tea breaks with fishermen on a felucca, snowshoeing through unspoiled mountain wilderness, public transport rides along coastal ports, challenging treks in lunar landscapes of Wadi Rum, hikes with dried fruits, warm dinners, and overnights with Bedouin families…
* Pioneers in "Discovery & Adventure" programs in the Middle East
We meet your professional, educational, and entertainment interests with our extensive knowledge and understanding of our destinations and our strong partnerships; thereby bringing you unique, immersive, and authentic local experiences with the responsible tourism practices and service quality standards that we operate by.
Team bonding within the historic Byblos fort in a cultural scavenger hunt facilitated by performers around the Lebanese folkloric traditions, annual company meeting in a local hotel by the sea followed by a musical night on the town in the hippest streets of Beirut …
ehtical commitments
Responsible Tourism
Pioneers in responsible tourism in the Middle East, we design our trips to promote mutual understanding and respect between the locals and the tourist to the benefit of local communities.
We travel in small groups, accompanied by local tour leaders, relying on locally owned accommodation, restaurants, and transportation while encouraging the use of recyclable materials on our trips.
We speak the language of the local culture, we share their homemade meals, and we even spend the night over.
team
Tour Leaders
As the tour leader is the window to the local culture, (s)he is the keeper of an authentic and genuine experience of the trip with a responsibility towards a safe, comforted, and happy tourist.
Quality of service is in his/her hands; a lot is expected of him/her!
Therefore, we emphasize the training of our tour leaders as local community members experienced in: leading the group, managing its needs, encouraging its dynamics, promoting responsible tourism, sharing cultural and historical knowledge, and providing first aid.
Facilitators
In our "Cities & People" Programs, we believe local professionals are the contemporary versions of tour leaders. Nowadays, they are the facilitators of unique authentic experiences. Yet since quality service remains in their hands, we, at TLB Destinations, carefully identify the facilitators we partner with as both:
Local professionals of artistic, cultural and social practices (architects, political analysts, designers, performers, craftspeople, sociologists, ...) with experienced skill sets, unique perspectives of their city, and an interest in the exchange and encounter with others.
Local professionals who align with TLB's professional and quality service standards. We also train them in our 23-year old tour leading training program.
CIFA (Centre pour l'Insertion par la Formation et l'Activité)
TLB Destinations established in 1998, CIFA, non-profit organization, an in-house training center to train unemployed locals into professional tour leaders and provide them with job opportunities.
Cyclamen
Cyclamen, a sub-division of TLB Destinations, founded in 2002, a local organizer of touristic, educational, alternative, familial, and agro activities geared at the Lebanese market.
Our Head Office
License #291 | Liability Insurance AXA, policy #: 02 RCV 2018 01173 000
Office hours: Mon-Fri 9 AM to 6 PM
Banque Libano Francaise Building
Rabieh Highway
Metn –Lebanon
Tel: +961 4 41 98 48

Mobile: +961 3 11 94 46

Email: contact@tlb-destinations.com